USE DISCOUNT code: WAKEUP
FOR 10% OFF!
(input code on checkout page)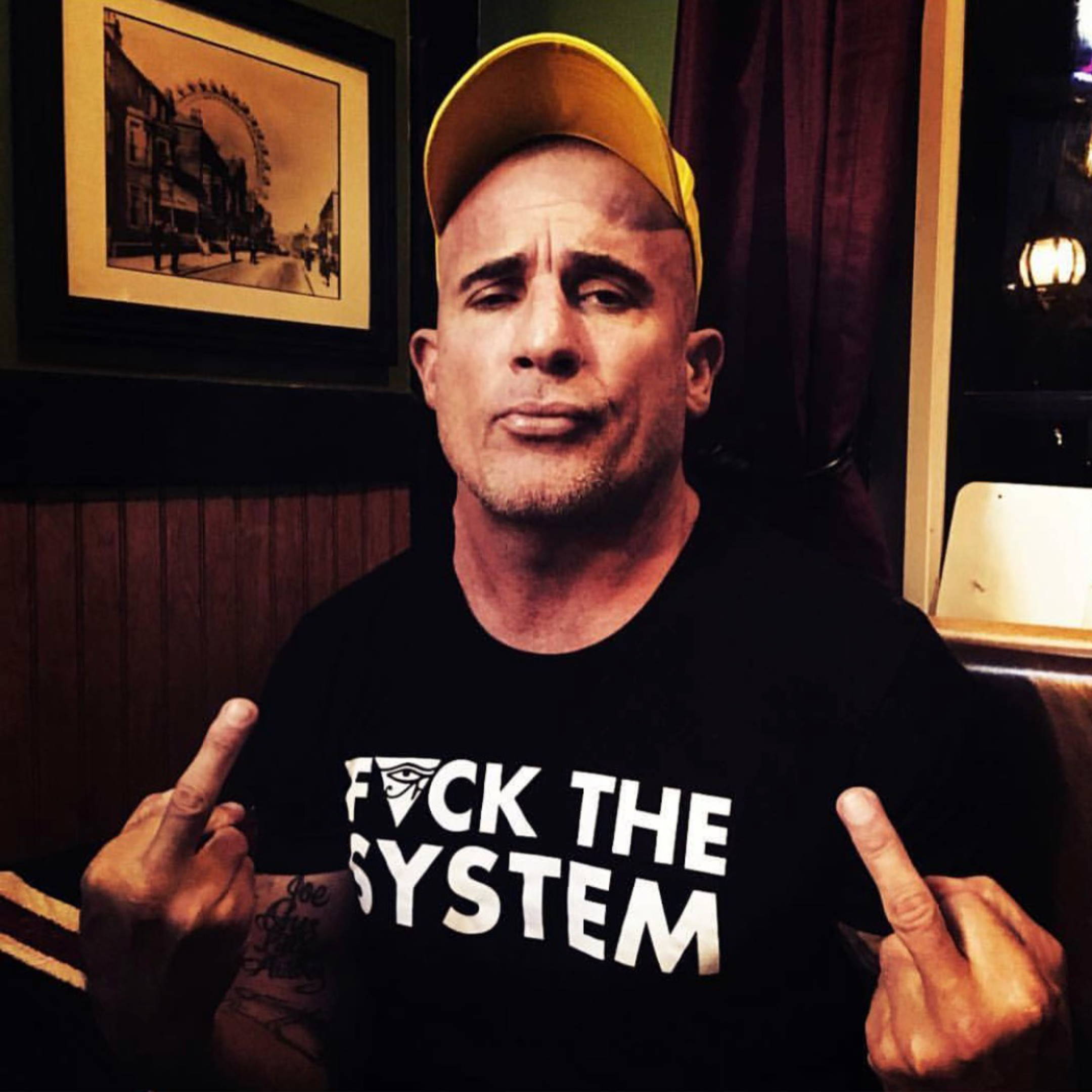 We support a sustainable environment and therefore only use 100% Organic Cotton for all T-shirts (plus they are super comfortable). We do not endorse any unethical treatment of workers and insist that all of our worker's rights are respected.
DILUTE THE POWER was created for people who don't necessarily conform to society's idea of the status quo. Fuck The System means different things to different people. For some it could be the Global Banking System stealing billions of dollars, large Oil Corporations destroying the environment or the inadequate Educational System failing millions of kids worldwide. Whatever it means to you personally, remember that one person can make a huge difference so always fight for what you believe in.

Follow on Instagram @dilutethepower